In a former life, I was an award winning wedding photographer as Jessica Horwitz Photography. My images have been published in Atlanta Magazine, Brides Magazine and the Knot Magazine and in blog sites, such as MyWedding.com. In 2007 I was awarded Citysearch's Best Photographer in Atlanta.  In 2012, I was voted Gwinnett Magazine's Best of Gwinnett.  I have been working as a professional photographer and graphic artist for over 10 years.
As of 2014, I am no longer accepting Wedding Commissions!!
Here is a quick history of Jessica Horwitz Photography.
As a photographer,  I am primarily a storyteller.  I capture the smaller in between moments, the environment and details and the emotion of the day.  My narrative portrait art is a creative, loving blend of documentary images and semi-posed images.  Even my group shots are still natural feeling and I encourage dialogue, searching out the real laughter.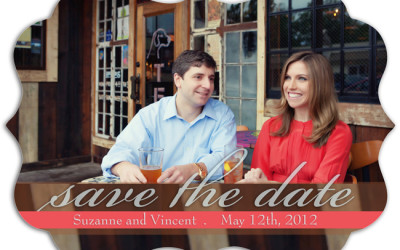 I have but a mere second to post, so I will post something well worth your time. Suzanne is researching her options for Save the Dates with her engagement portraits, so I created some custom layouts for her from her images. I super love design work and it...