ABOUT Jessica Lily
Formally trained in fine arts & photography, Jessica Lily 's is an Atlanta portrait photographer whose commercial and family portrait images tell a story and they are easy and fun to be a part of. After 12 years of being a professional photographer, she continues to deeply enjoy the work and the people. She also works with a small handful of specialists on creative design projects – they make things like music videos, website design, logo design and album art.
The work Jessica Lily enjoys the most is telling the story of people that she is fortunate to meet and work with. She is an Atlanta portrait photographer who is inspired by the people she works with. Co-creating with doctors, toddlers, spiritual guides, rising seniors, yoga teachers, lawyers, artists and musicians presses her forward into new territory, both with aesthetics and also with living a good life. Her portrait sessions are fun and easy to be a part of, her style is relaxed and natural, and her finished photos are handcrafted and finely tuned into something particularly special and really wonderful.
From 2005-2013, she was an award winning wedding photographer as Jessica Horwitz Photography. Her images have been published in Atlanta Magazine, Brides Magazine and the Knot Magazine as well as in blog sites, such as MyWedding.com. In 2007 she was awarded Citysearch's Best Photographer in Atlanta and in 2012, she was voted Gwinnett Magazine's Best of Gwinnett. Jessica Lily switched gears around the time she got married, had her little and was ready for some big life changes. She decided to focus on portrait arts and has not looked back!!
As someone who can't help but create things, she never stop moving. Her favorite hobby is singing and she studies improvisational singing with the people who move her. This has recently become a new love project she has been working on called ATL Circle Sings – Free, Public and Totally Improvised.
She has been drawing and painting since childhood and a few years ago, she followed in her grandmother's footsteps to relax and meditate with crochet. On roadtrips and in Wintertime, she stitches invented spirit animals that she sends to people (and the kids of people) that she loves.
Jessica Lily works in Metro-Atlanta and offers Family Portrait Sessions, Business Headshots, Corporate Portraits and is a Website Creator in Decatur, Lawrenceville, Tucker, Lilburn, Buckhead, Midtown, Piedmont Park, Inman Park & Old Fourth Ward as well as many other parts of town, here in Georgia.
The Great Loves of My Life
My family, hobbies, travels and personal projects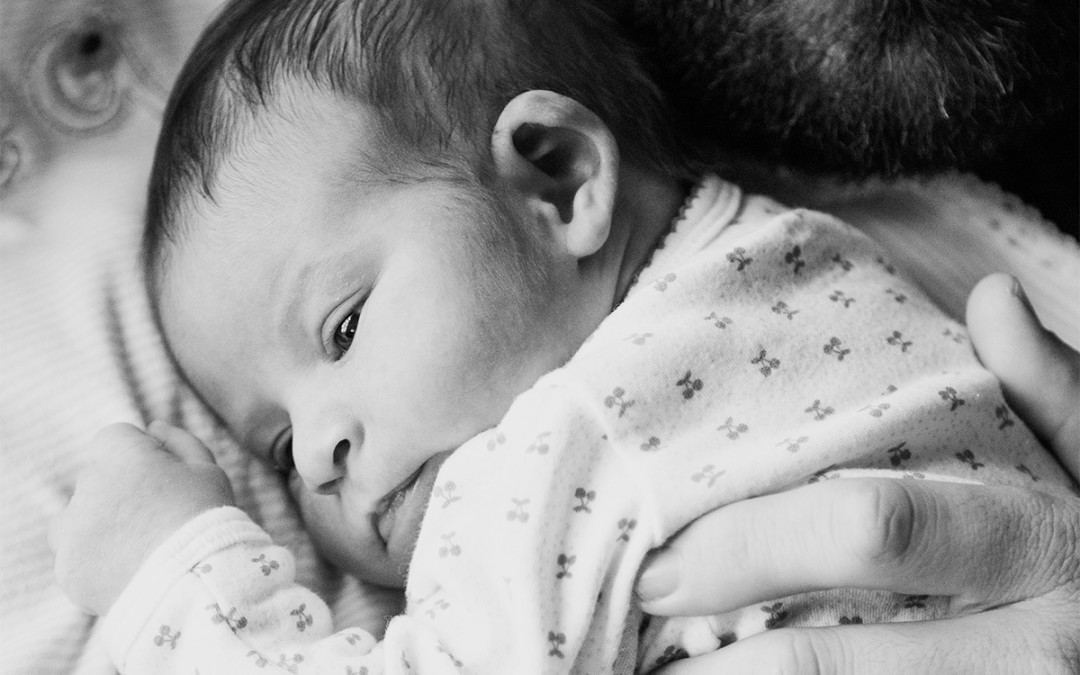 Welcome to the world my sweet little baby!! Our very own daughter was born in the Spring of 2015 and she brought with her sweet smiles, a gentle spirit and general hilarity. She taught me immediately about a new kind of love, a kind my good friend...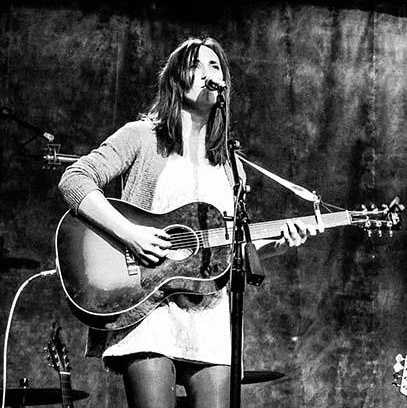 The healing power of singing is enormous. Singing to me means connecting with the people around me and sharing my experiences. I sing more often that I speak, and even as tiny toddler, I would let my voice carry me into spaces that resounded deep within my person....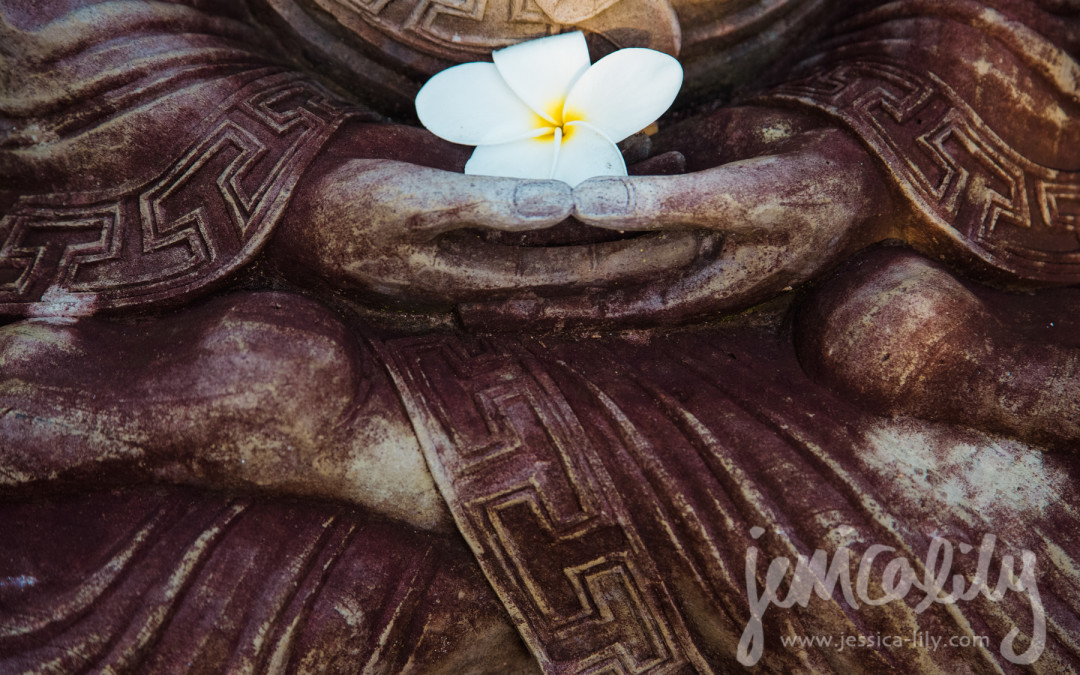 Kona is the fire Island.  Bordered by the massive Pacific at it's shore, it encircles the volcano at its core.   I was blessed to visit to both sing with Rhiannon, the amazing improvisational singer and to photograph this wondrous place.   It was incredible for me to be present there, to sing in an unfamiliar paradise.  I was challenged by this island:  I arrived late in the evening in the middle of a rainstorm and I slept in an open air hut near the ocean. I was also thrilled by this island, I wandered alone along the rocky black sand, found tropical forests, tree roots that were several feet high and quiet ponds speckled with lily pads.
Some of my Crochet Critters