Capture the Essence of Your Work & Play
With a focus on photo, film and design, let's get together to share your work with the world.
My clients are individuals and small companies, highly specialized in their field and they do good work. They are lawyers, doctors, spiritual guides and artists and they have ideas for how they want their story told. Together, we create a game plan to create a multi-faceted presentation that is straight-up awesome.
We start with a planning meeting and detailed outline to figure out what we need. Then, we create a variety of media together that fits our needs. Media like custom in office commercial photography or a welcome to our practice video.
Music videos that weave between the literal and the linear and how a particular sound feels. Website Design that is at once clearly organized and search engine efficient, and also pulls your heart into the pulse of that particular practice or artist.
I'm looking forward to hearing what you are working on right now.
Start a Project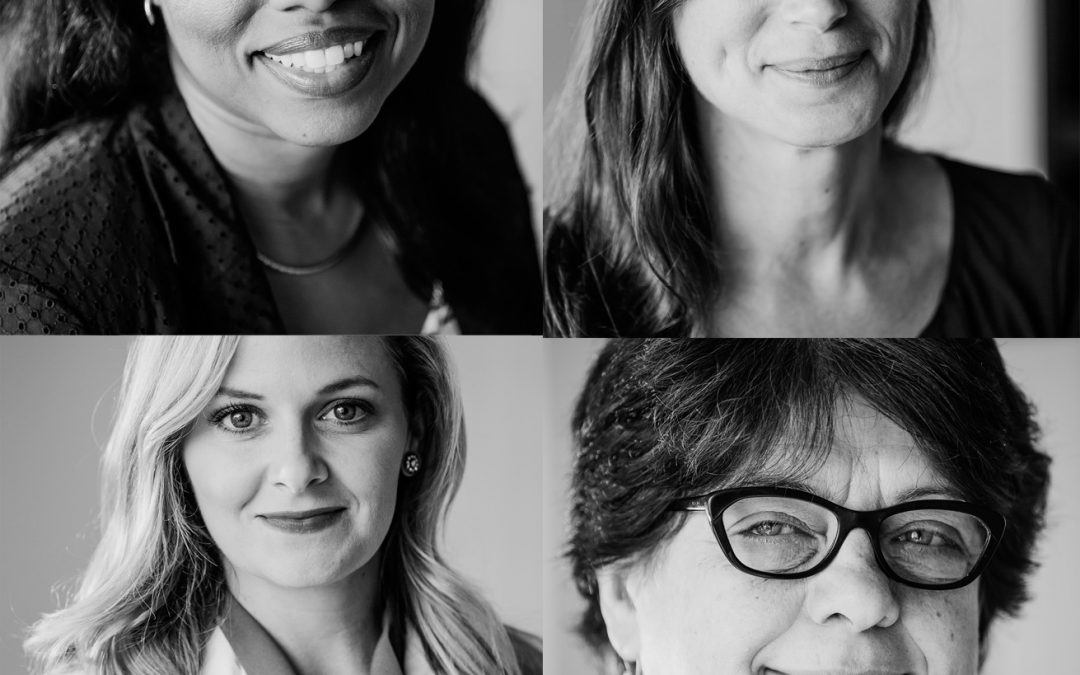 These Atlanta headshots are for Emory's Pediatric Infectious Disease Doctors, Researchers and Staff – the women who are diligently serving our children and their health. How awesome are these beautiful, powerful & brilliant women who work...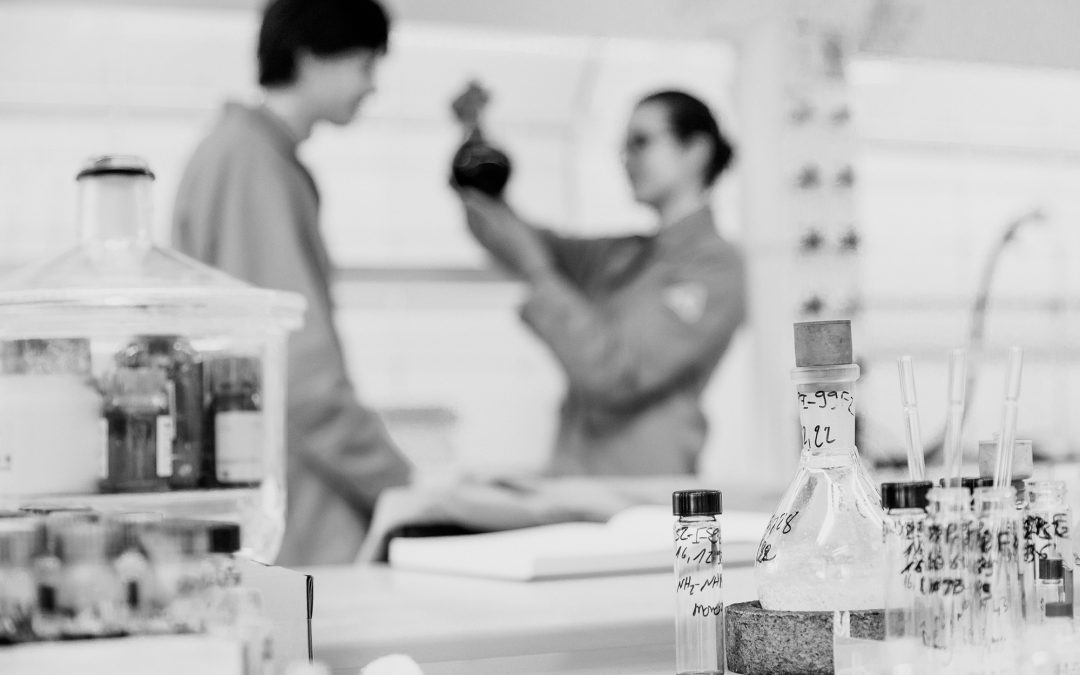 As as Atlanta headshot photographer, some of my favorite kinds of people to make portraits with are doctors, scientists, researchers, authors, lawyers and academics. These kinds of specialty fields are my niche and it really fits me well. As someone who is...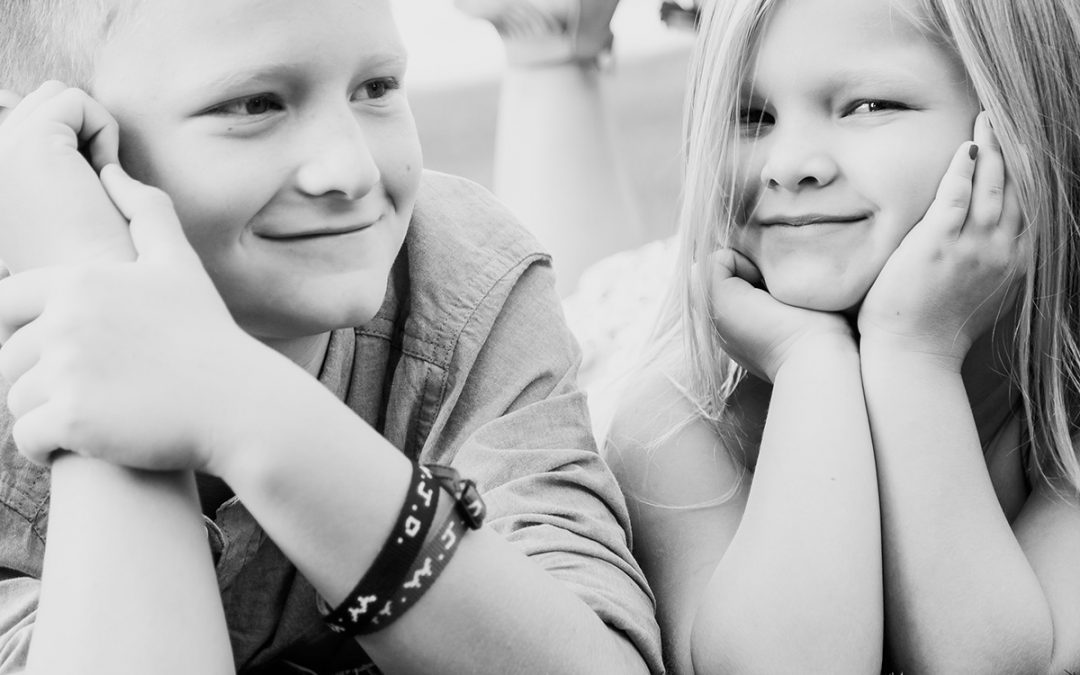 Creating expressive kids photography with these sweet big kids and their wonderful parents has been something I look forward to each Fall. Heather's family has become so dear to me over the last four years we have been making family portraits together....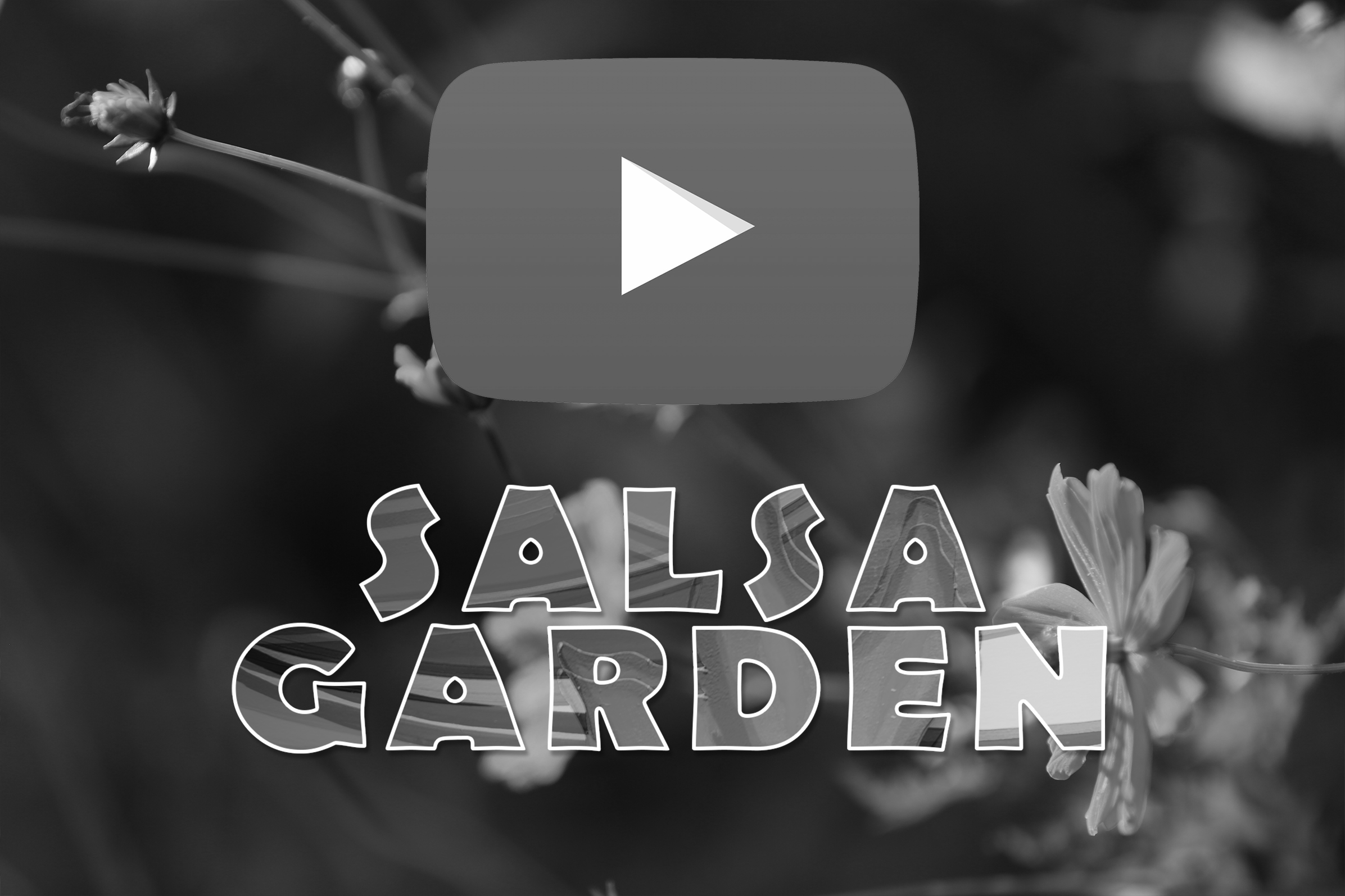 For Elise Witt's My Salsa Garden Official Music Video, we happily danced in her inspiring garden, played in her flowers and danced with the neighbors.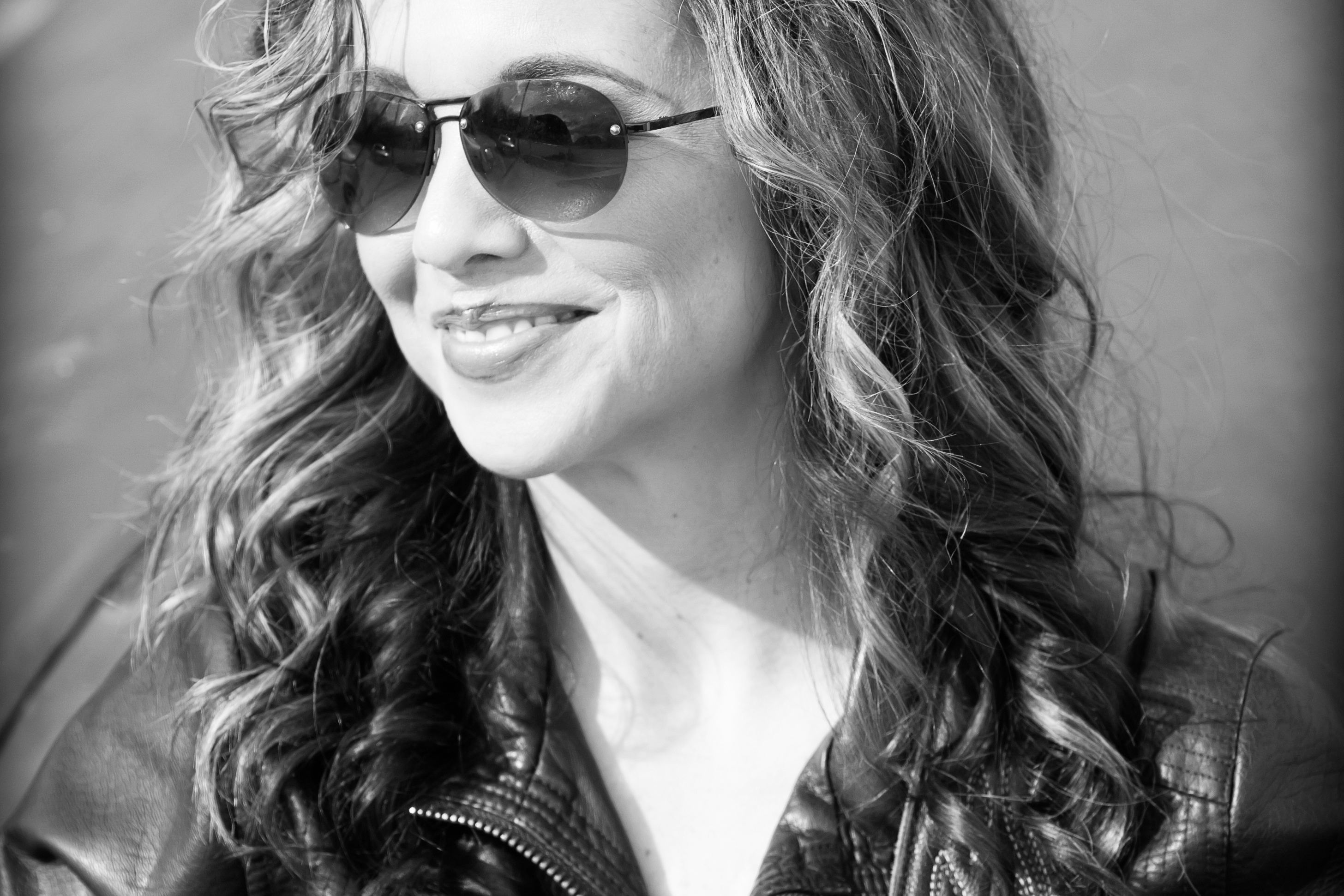 Johnna Jeong's, the guitarist with a wonderful her soft, impeccable style, lovely collection for Atlanta music photographer portraits.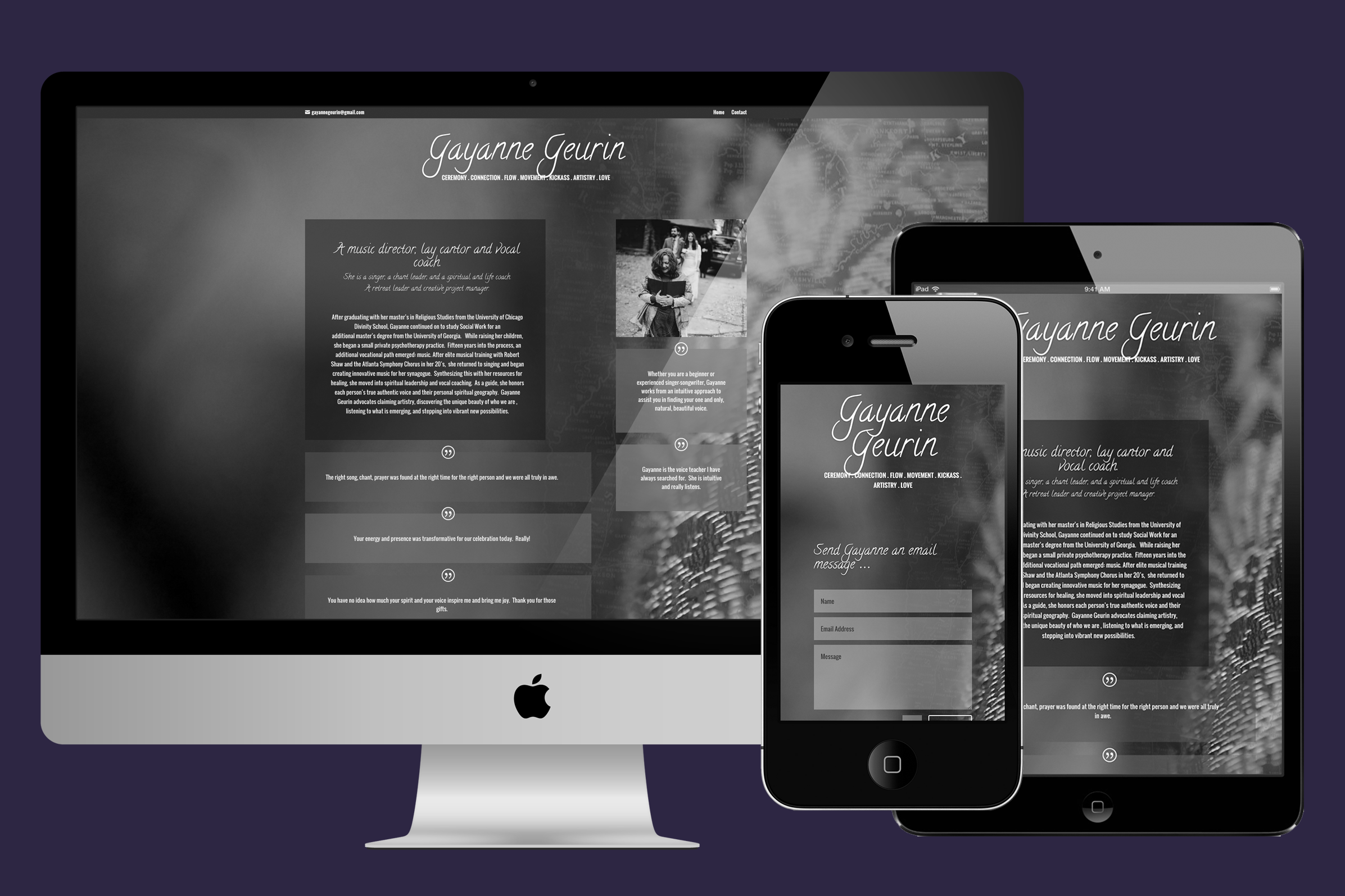 A moving, poetic and clean space for cantor and music director Gayanne Geurin, designed and built by website designer Jessica Lily.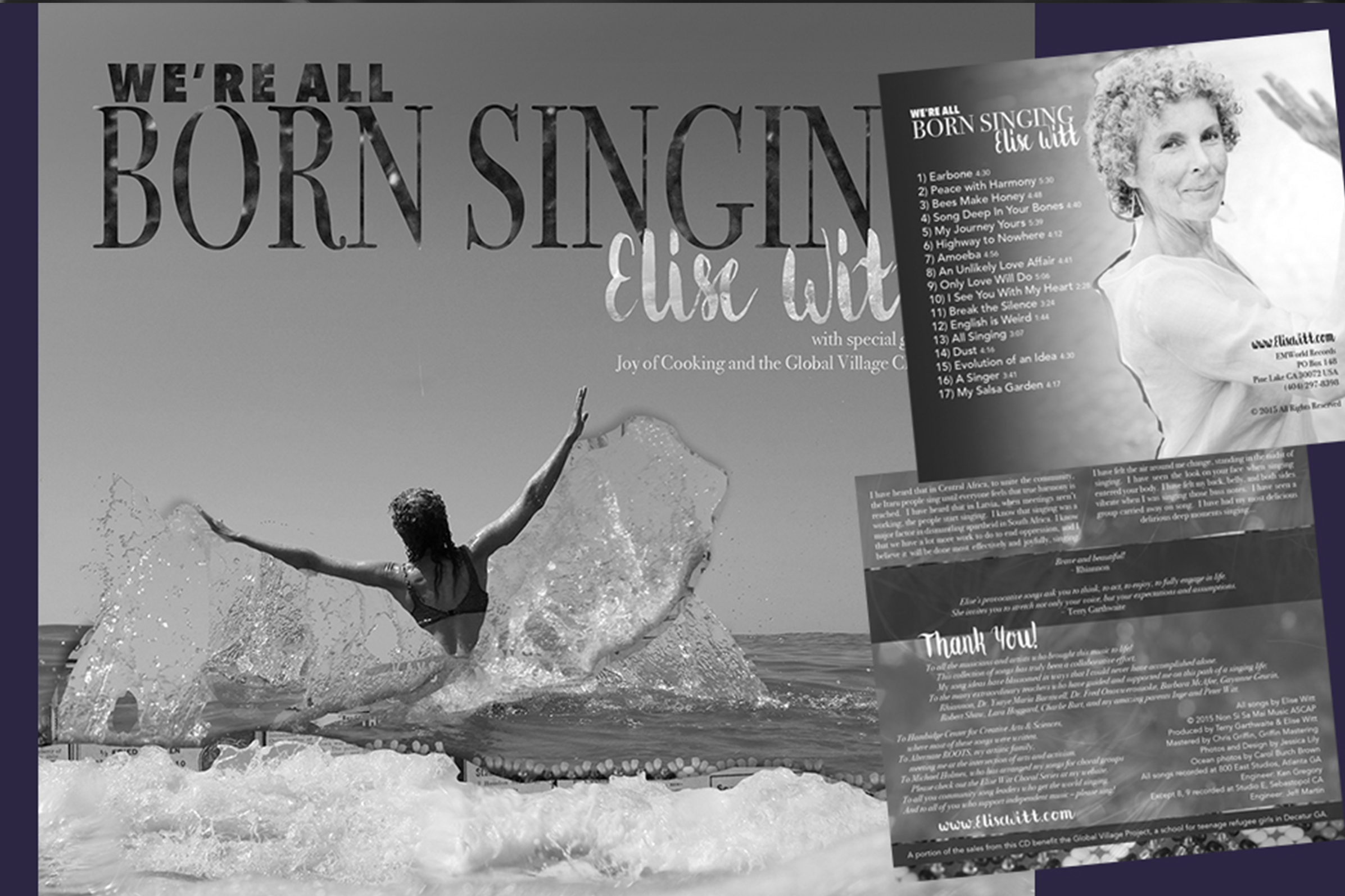 Elise Witt's album art for We're All Born Singing combines all of the things that are amazing about her into this big, huge musical statement.

I'm listening so that we can create something special.
Custom all-inclusive projects that have you covered from start to finish.
A Cross Media Imaging Specialist
When its time for you to create a new project from scratch, or give your current brand some renewed life, we start in that that blank space to create something truly wonderful. We access all of my media loves to address all of the facets of your brand's presence, in print and online. We will take photographs that perfectly reflect the personality of your company, create custom artwork to show off the amazing sound on your new album, and can pull it all together into a coordinated website package.
Let's get together and talk about what you've been imagining.
Videos & Short Films
We start with a planning meeting to talk about the scope of your project and what your goals are, and to create your shoot plan and estimate for your whole project. Pricing for editing is also set hourly so that you can have space for as many or as little revisions as you'd like. Videos include high quality audio for in-office and can be worked with your existing studio sound for music videos and film projects.
Photography
Photo work is hand-edited and provided back to you digitally, will all usage rights included. Commercial and Family shoots are done on location. Work images include a detailed shoot plan, full project estimate, with clearly organized times for headshots, editorial / narrative portraits, environmental and detail images.
Graphic & Web Design
Like all else, first, we chat and daydream, and set up a good plan for how to really bring out the essence of your work. We will work with a couple of rounds of revisions to perfect your design, be it an Album Design, a new Logo or a new Website that you can edit and add to on your own. Your detailed outline and estimate will keep us within budget for your needs, and at the same time, give you a space for future growth.