Jessica Lily is a creative multi-media artist.
Her specialties are her voice, cameras & the adobe creative suite.
I graduated from UGA with a BFA in Photography in 2005, but I was an art maker and photographer even before then.  In high school and college, I worked at Wolf Camera (remember those!) and I went to pre-College at the Atlanta College of Art (also in photography and drawing).  I entered UGA with a drawing scholarship, initially considering painting as a major!
In a former life, I was an award winning wedding photographer as Jessica Horwitz Photography.  My images have been published in Atlanta Magazine, Brides Magazine and the Knot Magazine as well as in blog sites, such as MyWedding.com. In 2007 I was awarded Citysearch's Best Photographer in Atlanta and in 2012, I was voted Gwinnett Magazine's Best of Gwinnett.  I have been working as a professional photographer and graphic artist for over 10 years.
I became Jessica Lily after I married and decided to move forward into a new kind of project – WORK + PLAY – a focus on capturing the essence of what my client's love, in a wider scope of media.  I now work professionally in Photography, Film and Graphic & Web Design.
It turned out, that the work I enjoyed the most as a professional photographer had always been telling the story of people doing their best work.  I am inspired by the people I work with.  Co-creating with doctors, spiritual guides, artists and musicians presses me forward into new territory, both with aesthetics and also with living a good life.
My husband is my code guru:  when I can't puzzle something together, he is thankfully very, very, very smart.  (I can brag on him, because he's the best.)  He also loves music and is a high school orchestra teacher the rest of the time.
As someone who can't help but create things, I never stop moving.  My favorite hobby is singing and I study jazz and improvisation with the people who move me.  I have been drawing and painting since childhood and a few years ago, I followed in my grandmother's footsteps to relax and meditate with crochet.  Now, each night before I fall asleep, I spend just a few minutes stitching invented spirit animals that I send to people (and the kids of people) that I love.
The Great Loves of My Life.
My Big Blessings!
Becoming a mother has been such a surprising, wonderful thing.  I have been documenting my baby as she grows and occasionally, I can steal a few minutes to add some of the images of her journey and a little bit of our story together onto the blog.   Our little family is the greatest thing I have ever known.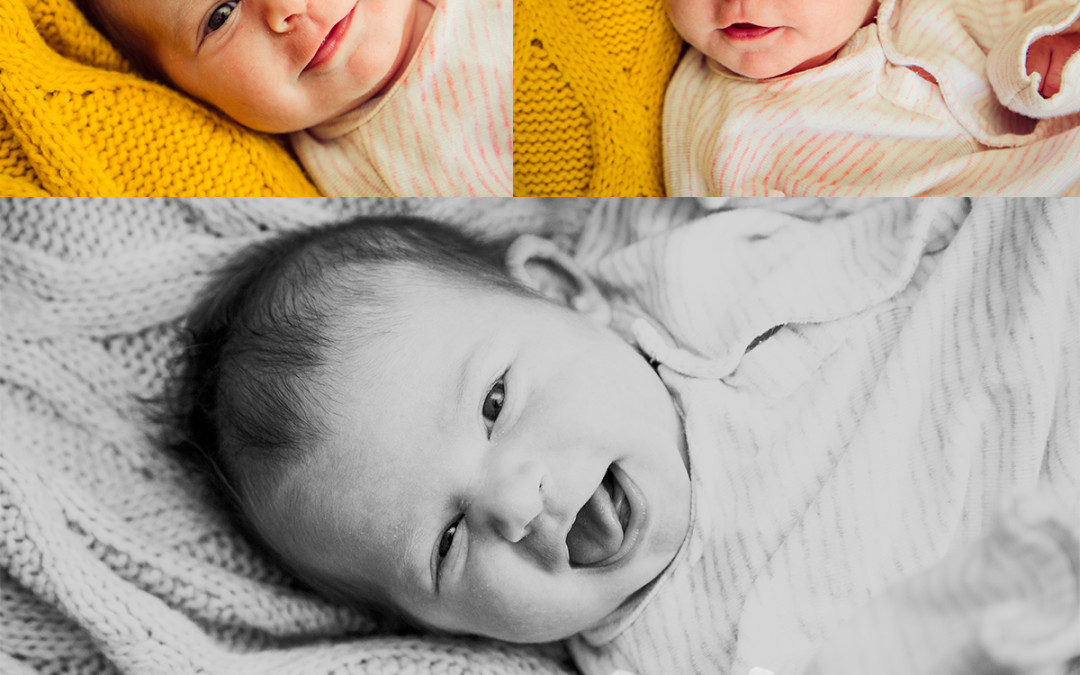 By the time I steal away a minute to first sort and edit, and then create a blog post for my sweet baby, we are already a little ways past the current blog post I am writing about her.  As she sleeps in my lap now, she has reached some incredible milestones over the...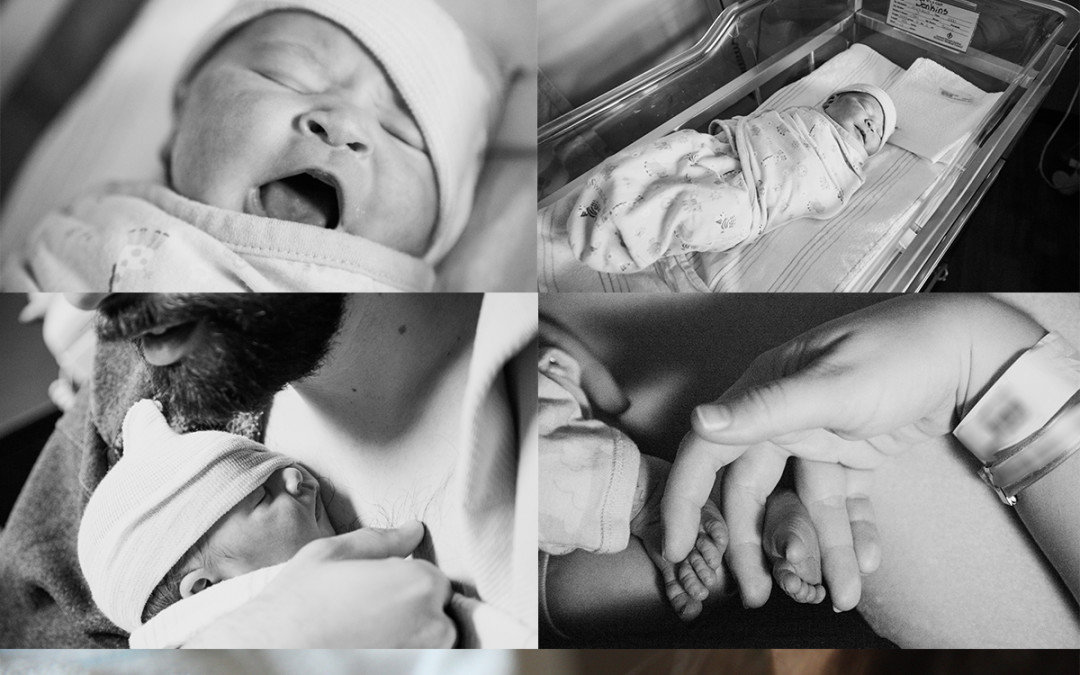 Welcome to the world my sweet little baby!!  Our very own daughter was born in the Spring and she brought with her sweet smiles, a gentle spirit and general hilarity.  She taught me immediately about a new kind of love, a kind my good friend describes as cellular....