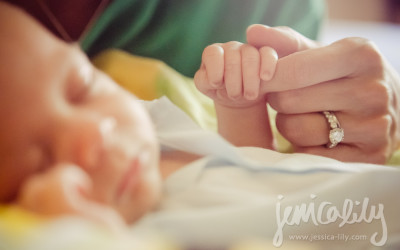 I am so happy to see David and James' family as they grow. I have watched little David become a toddler-man and am so blessed to be the Lawrenceville Lifestyle Photographer who gets to capture James' early interactions with his beautiful family.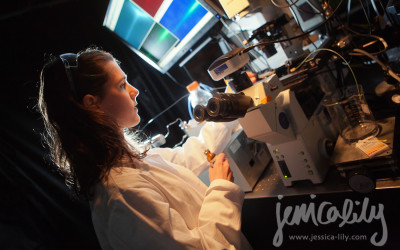 This Chemistry Department mission, as an Emory Photographer, was one of my favorite projects of recent, because it involved photographing (playing with?) lasers, nitrogen gas, petri dishes and lots of lab coats. !!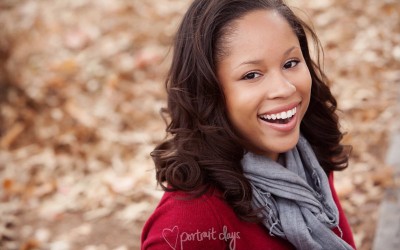 Amari's Senior Pictures Looking toward the future with excitement It is the smallest in-between moment that means the most.  Senior pictures can tell so much about optimism and what comes next. Portrait Days is where you will find playful lifestyle photography...